Because it's an absolute tragedy I haven't posted anything in the holiday spirit. I saw this tag on A Little Haze Book Blog and decided to give it a go!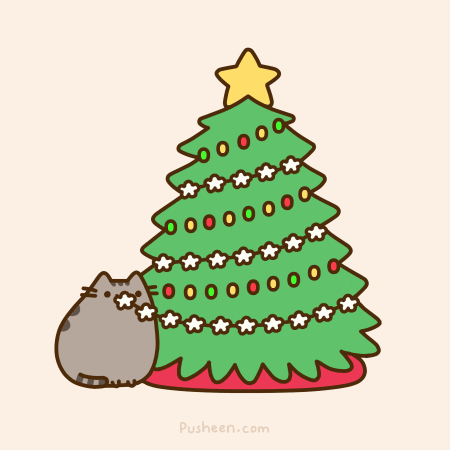 ---
"All I Want For Christmas Is You…" | What book do you want to see under the Christmas Tree?
I have a couple, but definitely Children of Virtue and Vengence by Tomi Adeyemi! I loved the first book and that cliff-hanger… I can't wait!
"Simply Having A Wonderful Christmas Time…" | What book that you have read this year have you enjoyed the most?
I'm a firm believer in waiting until early 2020 to post my "Best of…" lists, but I can say that two of my favorites are definitely going to be Summer of Salt by Katrina Leno and Sorcery of Thorns by Margaret Rogerson.
"It's Beginning to look a lot like Christmas…" | Which book has most festive look to it?
I don't have too many on my actual TBR, so the one that's mainly on my TBR is Mangos & Mistletoe by Adriana Herrera.
Elf | What book unleashes your inner child?
My Kiki Strike reread truly brought me back to middle school, so probably this one, but next year I'm starting a reread of several series frommy childhood, so my childhood may change.
The Grinch | Your favorite villain…
Well, I did finish the anthology, Because You Love to Hate Me: 13 Tales of Villainy by Amerie this month, so this feels appropriate. I'm just going to say the characters of "Marigold" by Samantha Shannon, because I won't spoil the true villain, but it's very good.
The Holiday | Name your favorite TWO couples…
Zelie and Amari from Children of Blood and Bone by Tomi Adeyemi. Do they have more chemistry than the straight couples? Hell yes. Is it canon? Not yet, but I can hope. Will it become canon? I don't think so, but I'm going to ignore that going into the second and third book.
Noam and Dara from The Fever King by Victoria Lee. These boys deserve the best, and truly need a break.
What book would you like to give as a present to your followers?
For fans of YA, The Sidekick squad series by C.B. Lee. For fans of adult, the Tensorate series by J.Y. Yang. Both of those series deserve like, thousands and thousands of readers.
---
If you want to do this tag, consider yourself tagged!