I saw this tag on forbookssake and decided to give it a go!
As I'm participating in The Reading Rush (mostly for the motivation to read 7 books in 7 days because it feels really weird getting excited to participate considering the criticism against them), most of these answers will have to deal with my TBR for the next week!
---
RULES:
pingback to the creator of the tag, @bookprincessreviews
tag the person who tagged you
find an answer to match each prompt
have fun!
---
All of these prompts are your predictions for your…
Next Read
I like starting readathons with a short book, so I imagine I'm gonna start with Inventing Victoria, a YA historical fiction set in the post-Reconstructionera of the U.S.!
Next 5-star Read
I just swapped this book with another on my TBR, but I've only heard good things about Riot Baby, so I'm guessing it's getting a 5-star rating.
Next 1-star Read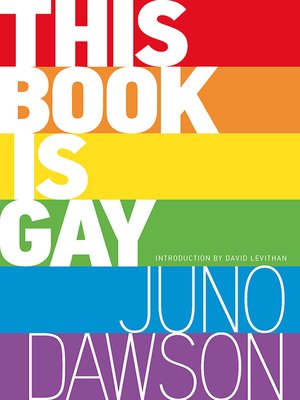 This is a weird thing to predict, because obviously I don't want any of my reads to be 1-star books. If I had to guess, I'd say This Book Is Gay because I've heard it covers being gay very well, but skips every other part of the acronym.
Also, shame on GoodReads for not updating the covers to have Dawson's proper name. They all still have her deadname and that's really annoying.
Next Love Interest
I'm taking this as "next love interest you'll really love," and while I don't know much about the characters, I'd have to say I'll love both characters from The Mermaid, the Witch, and the Sea! I'm really excited to read about Flora/Florian and Lady Evelyn Hasegawa's story!
Next Book You'll Be Buying
I'm trying not to buy books until I get a job, but I know what book I want to be my next purchase, A Dream So Dark by L.L. McKinney. The first book was SO GOOD and I can't wait to get my hands on the sequel!
Next Book That Will Leave You with a Book Hangover
My guess is The Weight of Our Sky because I know it's hard-hitting and deals with heavy topics.
---
In my typical fashion, I'm too anxious to tag anyone, so consider yourself tagged if you want to do this tag!